honey rose bath salt
There's nothing more relaxing than a soothing bath after a long day. Whether you need to detox after a hard day, or just enjoy a little quiet time, bath salts can elevate your relaxation!
Our Honey Rose Bath Salts are the perfect blend of all-natural ingredients to create a soothing experience. The amazing aroma of bergamot, litsea, and geranium essential oils makes this a must have in your collection.
Here are few amazing benefits of the ingredients in this luxurious bath salt:
Epsom Salt is known to ease pain and relieve inflammation, making it great for sore muscles or discomfort.
Pink Himalayan Salt stimulates blood circulation and detoxifies by balancing systematic pH.
Bergamot Essential Oil helps balance oily skin and aids in promoting peaceful relaxation.
Full Ingredient List: epsom salt, pink himalayan salt, tapioca starch, calendula, red rose petals, pink rose petals, blue cornflowers, bergamot essential oil, litsea essential oil, and geranium essential oil.
Net Weight: 12 oz | 300 g 
How to use: Add a handful of salts to a tub filled with warm water. Allow time for salts to dissolve before enjoying your spa experience.
Note: Our products are proudly made with all-natural oils, butters, clays, powders, salts and essential oils. We offer Vegan friendly options, and we are Palm oil free.
Due to the handmade nature of this product, size and shape may vary.
If irritation occurs, please discontinue use of product. If you are pregnant, please consult with your physician before using any product containing essential oils.
Customer Reviews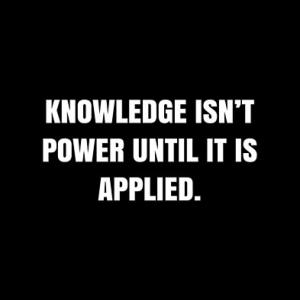 NS
08/10/2022
North S.

United States
Amazing!!
The color irresistible and the sent was a brilliant experience! It is my go to now and I always use it and I will need to be ordering more very soon! I recommend it especially if you love things that are just clean and fresh to the touch!